NO LONG-TERM CONTRACTS! NO SIGN-UP FEES! NO CANCELLATION OR MAINTENANCE FEES! ALL MEMBERSHIPS ARE MONTH-T0- MONTH. The last thing we want to do is advertise one thing, then drop the bomb that it's the rate for 1-year contract! WE HATE THAT OURSELVES so we have vowed to never do that!
We also hate hidden prices and that's why we are totally transparent and don't force you to give us all your contact information just to get a price, something funky with those types of businesses if you ask us!
Yes, the memberships are on an automatic recurring withdrawal for convenience but you can cancel within days of your membership renewing! It doesn't take 30+ days notice with a 3-paragraph reason and your right arm. Just give us a few day's notice is all we ask!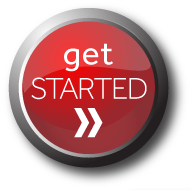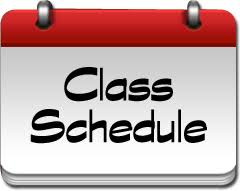 WE NOW OFFER 24/7 OPEN GYM ACCESS!!! 
We have a variety of class and pricing options (all memberships are month-to-month; no long-term contracts). The schedule for each class is included on its respective page. Review each membership type, let us know if you have any questions, and let's get you signed up!
OUR UNLIMITED MEMBERSHIP IS ONLY $145 PER MONTH AND INCLUDES EVERYTHING: Acess to all of our classes (up to 9 per day) and that includes all of our beginners classes, endurance classes, and our regular CrossFit classes.  You also get a personalized 4 digit code to gain 24/7 access to the gym.  Free babysitting during our last evening class of the weekday.  
DROP-INS (MUST HAVE CROSSFIT EXPERIENCE) FROM OTHER CROSSFIT GYMS:  Single day drop in = $20 SIGN UP       3 days = $45 SIGN UP     1 week = $65 SIGN UP.        2 weeks =  $80 SIGN UP.
BABYSITTING IS OFFERED AT NO ADDITIONAL COST DURING THE 6:30 PM CLASSES MONDAY THRU THURSDAY AND 5:30 PM FRIDAY!
Scroll down to see a menu of programs, their prices, an explanation of what they are, and their schedule…
CROSSFIT 101 BEGINNERS COURSE, one month (babysitting included)
CROSSOVER (BEGINNERS MEMBERSHIP)